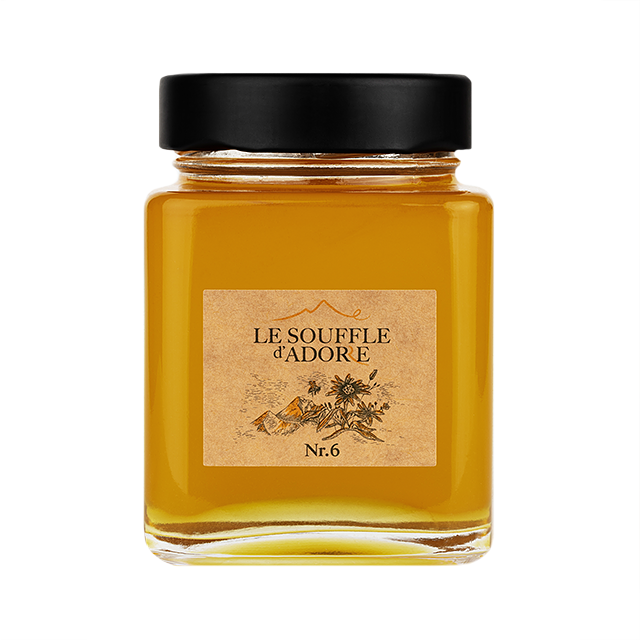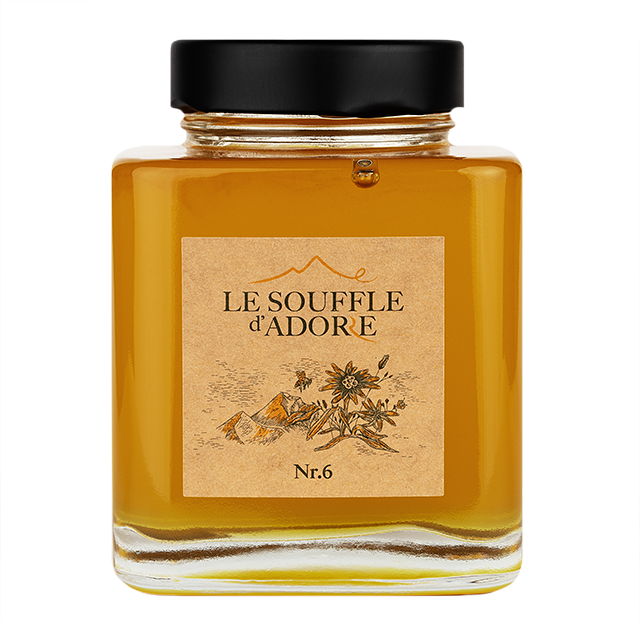 Harvested during the month of May, the Wildflower honey brings up the taste of the floral varieties, with a strong aroma and pleasantly sweet. The varied rich floral notes make it a compliment for many types of culinary applications. It is a perfect combination for all varieties of cheeses and is amazing with fresh fruits.
Buy on Amazon
Description:
Wildflower honey is liquid and has a darker amber color, which varies from dark to light. This product is in great demand due to its environmental friendliness; it is a completely natural product.
Honey bees make sweet wildflower honey from the fragrant nectar of trees, bushes, flowers, and herbs near their hive, and believe us - that is a magical combination of mild floral aromas and sweetness.
A sweet product of wild insects is rich in minerals, enzymes, and active ingredients. Our honey is quite dry, rather thick, and concentrated since it is stored longer in the combs and is mature. This is also the reason for its richness in various trace elements and vitamins. By mixing nectar and pollen, wildflower honey becomes an ideal cure for treating seasonal allergies.
As you see, the full completeness of useful properties can be felt only by tasting wild honey. Baking or frying dishes with honey is not recommended – this deprives the natural product of all its useful properties.
Wildflower Honey Health Benefits
Wildflower honey is characterized by a unique composition that is not similar to other varieties. The organic acids and hormonal components included in it are very useful for the body.
Suggested Use
Wildflower Honey will be ideally combined with different types of cheeses with a glass of dry white wine.
The herb product is used for cosmetic purposes. The composition of the components has a beneficial effect on hair, face, and body skin.
By adding such honey to natural yogurt, cottage cheese with fruits, or low-fat kefir (cultured yoghurt), you will be amazed at how delicious dairy products can be if they do not contain dozens of harmful additives.