Nr. 3 - SAINFOIN HONEY
If there is a sainfoin flower, bees go crazy. Don't you think you will also like sainfoin honey as much?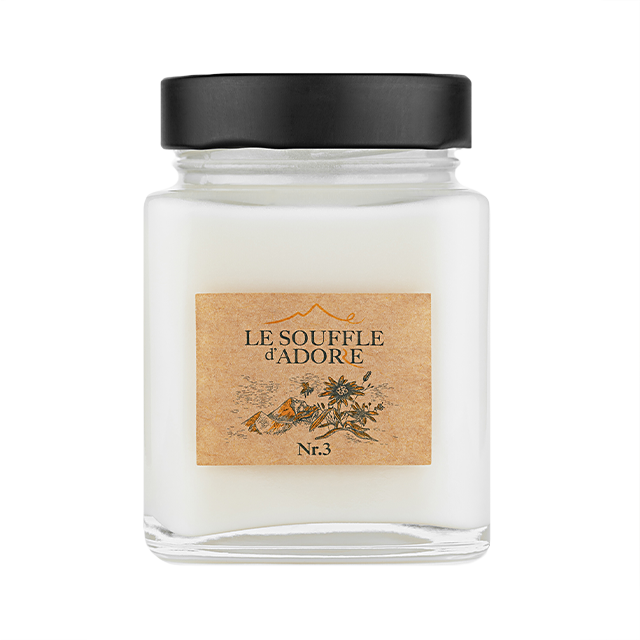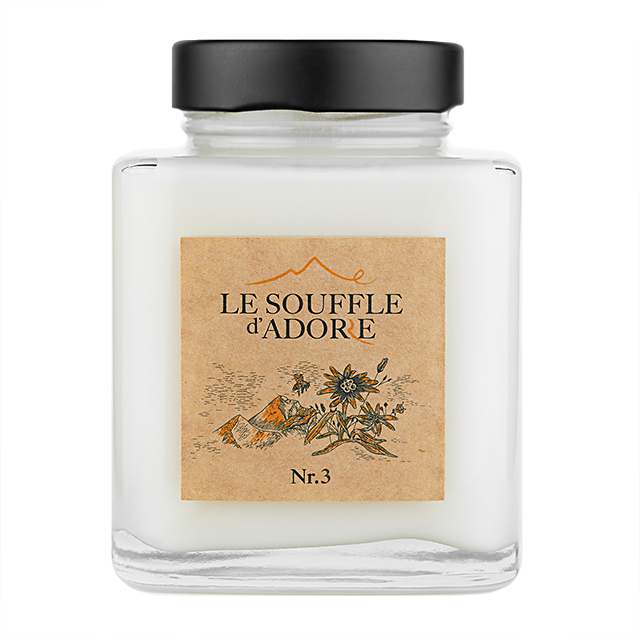 Blooming from May to August, Sainfoin honey is harvested by bees from the nectar of sainfoin flower. Known also as the most tasteful honey based on its unique refined aroma and soft taste. Sainfoin honey is very fluid, light textured, and sometimes creamy as silk. It can help fight insomnia, fatigue, and memory loss.
Buy on Amazon
Description:
Le Souffle d'Adore sainfoin honey has a creamy form with a very delicate floral taste and scent. The honey's color is light, and during crystallization, it tends to white. It has a delightful but not overly sweet taste with a pleasant vegetable-like note mildly reminiscent of the taste of fresh walnuts and dates.
Sainfoin Honey Health Benefits
Sainfoin honey contains antioxidants called flavonoids and phenolic compounds. They help to protect your body from cell damage. It is pretty good for fertility, easing digestive issues, and healing skin wounds, and is a good source of nutrients
Suggested Use
Eat 1-2 teaspoons of honey on an empty stomach to treat digestive issues.
The honey matches perfectly with sweets and hard nougats.
Or you can just use it to sweeten your tea.
Sainfoin honey is perfect for cooking, baking healthy snacks, and smoothies.